Start New Life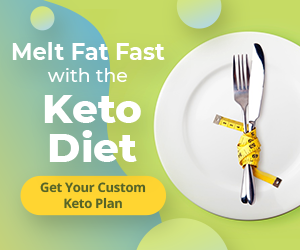 House Minority Whip Steve Scalise, the Number 2 House Republican, is openly supporting the effort to replace Rep. Liz Cheney with Rep. Elise Stefanik as House Republican conference chair, per Axios.
Scalise's spokesperson Lauren Fine said "House Republicans need to be solely focused on taking back the House in 2022 and fighting against Speaker Pelosi and President Biden's radical socialist agenda, and Elise Stefanik is strongly committed to doing that, which is why Whip Scalise has pledged to support her for Conference Chair .
"Cheney spokesperson Jeremy Adler said "Liz will have more to say in the coming days. This moment is about much more than a House leadership fight."According to a new report from Fox News, Rep. Elise Stefanik, a Trump supporter and rising star in the party is building up support as a candidate to succeed Liz Cheney in the No. 3 Republican leadership post should Cheney get ousted as early as next week.Per Fox News "Cheney survived a vote of no confidence in February following her support for the impeachment of former President Donald Trump for inciting the Jan. 6 Capitol riot.
Get Paid To Use Facebook, Twitter And Youtube
But since then, Republicans have raised more frustrations about Cheney over her ongoing disagreements with Trump and with GOP Leader Kevin McCarthy, R-Calif.""Republicans are eyeing another vote on their conference chair after Congress returns to Washington, D.C., next week," the report adds.Rep. Lance Gooden, R-Texas, told Fox News Tuesday "I suspect that within the next two weeks Elise Stefanik will be our conference chair."